Today, libraries are increasingly using the power of social media to communicate with readers and to market their services. Social media can and should serve as a platform for discussion, promotion of library services.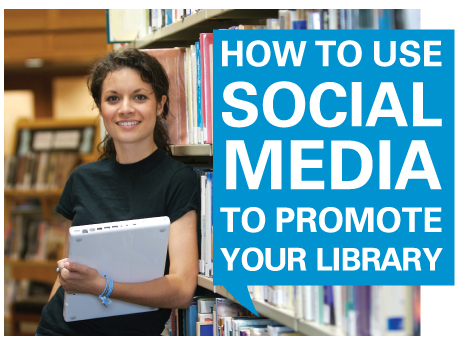 One of the most popular social media portals is Facebook, the audience of which is growing at a tremendous speed. The functionality of this resource not just meets the needs of its users, but even goes ahead of them. In any way, the resource is particularly adapted for promoting libraries. Using Facebook is best for communication, organization and maintenance of professional and personal contacts. The world experience shows that the library community mostly communicates through Facebook. This includes library pages, librarians' profiles and various thematic library groups.
National Library of Kyrgyzstan started using social media since the beginning of 2013, and launched a page on Facebook. This page is used to disseminate information about the activities and news that are posted on the official website of the Library.
Facebook is particularly actively used during the annual campaign "Biblionight", aimed at the development of reading and drawing public attention to the activities of libraries. Today, the page of the National Library counts 2223 likes, and is one of the leading among public organizations of Kyrgyzstan, according to the rating platform
www.socialbakers.com
.
In general, the National Library has difficulty related with the lack of qualified human resources and limited use of social media. The first page was created by the volunteers.
The main objective of using social media in libraries is to create a feeling of constant movement, updating and eventness. Episodes for publications (and meetings) can be various: for example, Book donation day, meeting interesting people, or training and seminars, etc..
Facebook has a convenient function of maintaining detailed statistics. Anyone can track how many times people visit FB pages, gender, age and country of origin of viewers of "wall", photos, information or events, counting the number of the visits and likes.
Usually the information on libraries is shared among friends. And they then browse Internet to search more detailed information. Eventually libraries gradually become a routine part of life of the users, initially in the cyber world, and later in the real world.